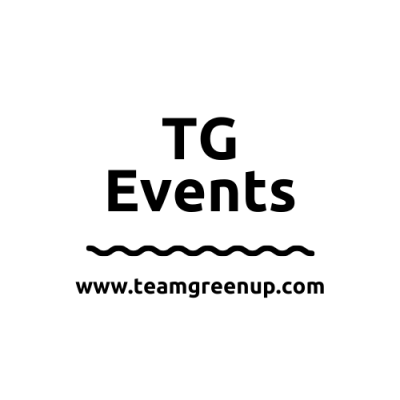 TG Events create both youth and adult events geared towards the fun vibes and positivity. This entity started by former Harlem Globetrotter Anthony Greenup.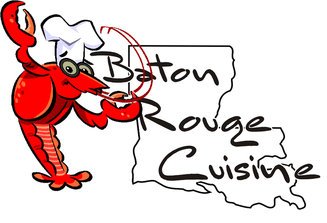 Baton Rouge Cuisine food trucks serve Cajun food to the Triangle Area and is owned by former Harlem Globetrotters Anthony "Airport" Greenup.  After a nine year professional basketball career with the World Renowned Harlem Globetrotters, Anthony decided to pursue his other dream of owning a food business. This is how mobile food business Baton Rouge Cuisine began! 

Baton Rouge Cuisine is family-owned and operated food truck in the triangle area (North Carolina). Our food is cooked fresh daily and created to fill your belly.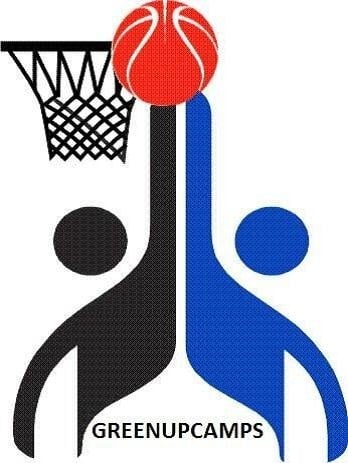 Community & Youth Outreach

GreenupCamps creates community events geared towards the youth. This entity started by former Harlem Globetrotter Anthony Greenup. It offer individual or group basketball training to youth boys and girls who are interested in improving their ability in basketball. This is a training session, not a recreation camp and is charged per hour. 

GreenupCamps teaches basketball techniques such as shooting, ball handling, offensive and defensive moves to players of all ages. While increasing their knowledge of the game, players will enhance their mental toughness, self-confidence, and fundamental skills. These skills will provide players with a competitive edge on and off the basketball court.